This article will help you on how to report a bug or issue to our Support Team by providing enough context. The following options will help our Support Team replicate and resolve the issue.
Download the page
If access to the application is not available, you can download a copy of the page in question. Doing so will let our Support Team access the HTML of the website.
Make sure you won't send us any personal or confidential details that are present on the page.
Go to the page in question and right-click anywhere. Select Save.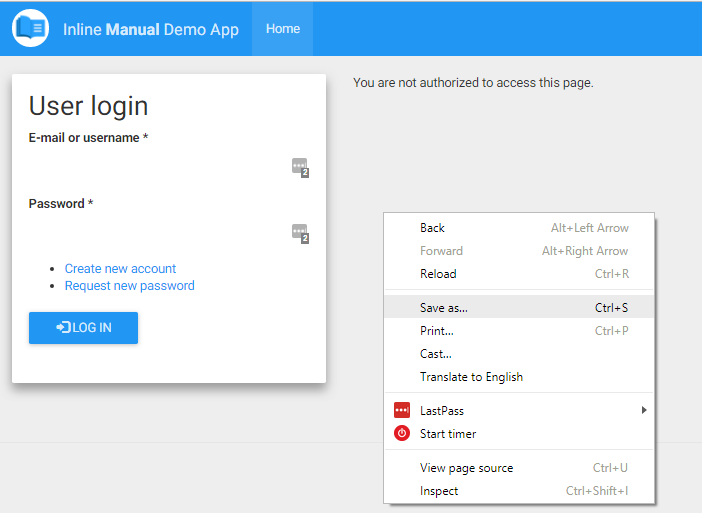 Create a new folder on your desktop. Open it when it's done.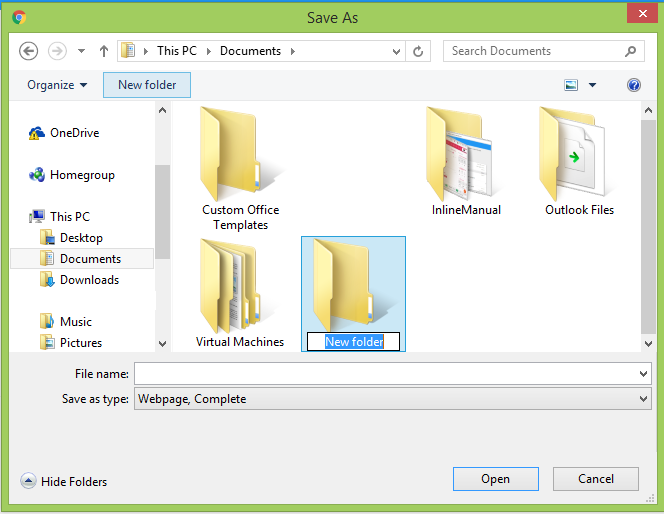 Add a name to the file and save. Make sure that save as type is set to Webpage, Complete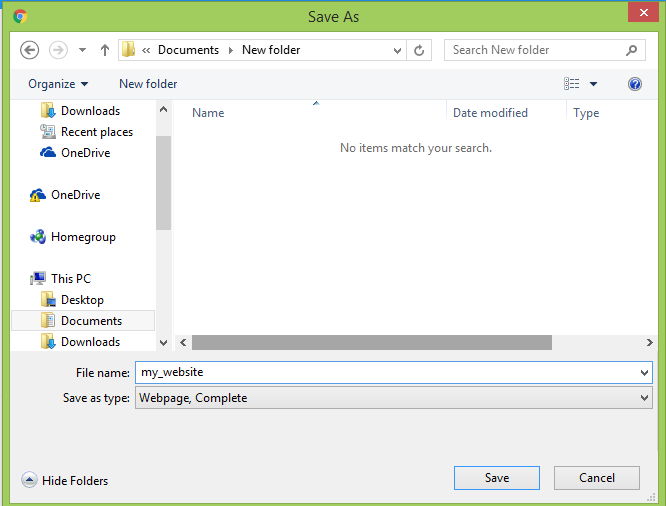 Open your file explorer and locate the folder that you created. Right-click on it and select Send to > Compressed (zipped) folder.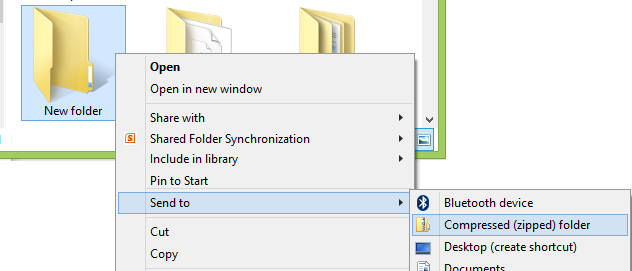 Attach the zipped file and send to support@inlinemanual.com. Make sure to include other details such as the Topic ID or Title in question or screenshot of the problem if needed.